Father's Rights Attorney In Orlando Florida Fighting For The Rights of Fathers and Their Children

Historically, in divorce, paternity, and child custody cases in Florida men would almost always receive less time-sharing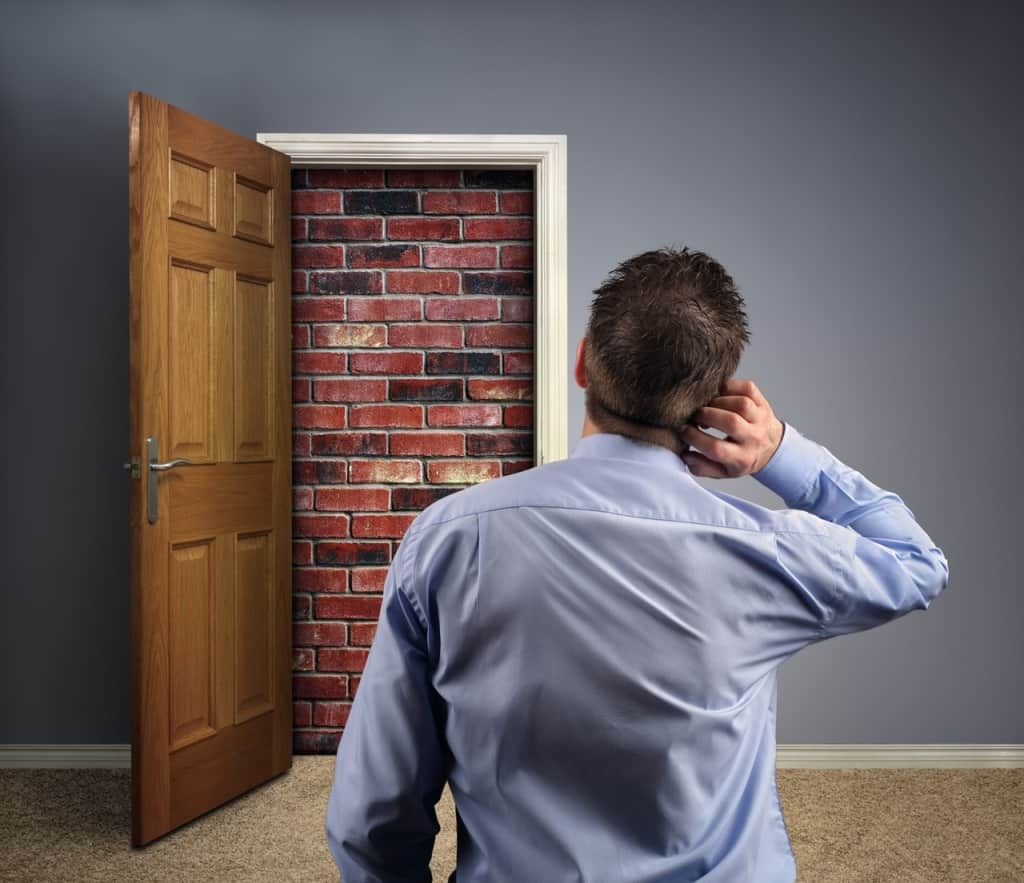 and other rights to children than the mothers did. This resulted in children being raised primarily by the mothers with dad's playing a very small role in the raising of the child.
In recent years, however, Florida lawmakers and child custody courts have realized the importance of both parents playing an active and liberal role in the raising of their children. The rights of fathers in Florida child custody and visitation cases have come further in recent years than in any time in recent history.
Can a Father's Rights Attorney Get Me 50/50 Time-Sharing In My Orlando Child Custody Case?
More now than ever before is it apparent that family law courts are issuing orders for parenting plans that allow fathers to have shared custody or 50/50 time-sharing. Some points that may contribute to an order of split time-sharing include but are not limited to:
How active a father has historically been in the child's life.
Does a father have the ability to exercise half of the time-sharing if it is awarded. ( Does his work schedule make 50/50 doable?).
Would this type of parenting-plan be in the child's best interests?
Do the parents live close enough together for 50/50 to work logistically?
Do the parents get along and communicate well enough to allow a split visitation schedule to work?
How old is the child?
Need to learn about family law? Click here to subscribe to our educational email series
These are only a few of the considerations that the court will use to make it's decision and your Orlando fathers rights attorney can meet with you to go over additional considerations that may apply to your individual case by reviewing the Florida statutes with you.
The current trend seems to show that courts in heavily populated areas tend to show the most favorable results for fathers who are seeking the most time-sharing with their children. Conversely, courts in more rural and small town areas tend to be moving more slowly in the direction of dads and still tend to favor mothers as majority time-sharing parents. Again, this is all heavily dependent on the facts of a person's individual case.
If you or someone you know needs to speak to a fathers rights lawyer in Orlando or any other part of Florida then contact our office today for a consultation: 407-930-8060