Orlando Family Law Attorney Fighting for Child Support, Divorce, and Child Custody Clients
A family law issue can be devastating to a person's life on many different levels. We understand that by the time a litigant or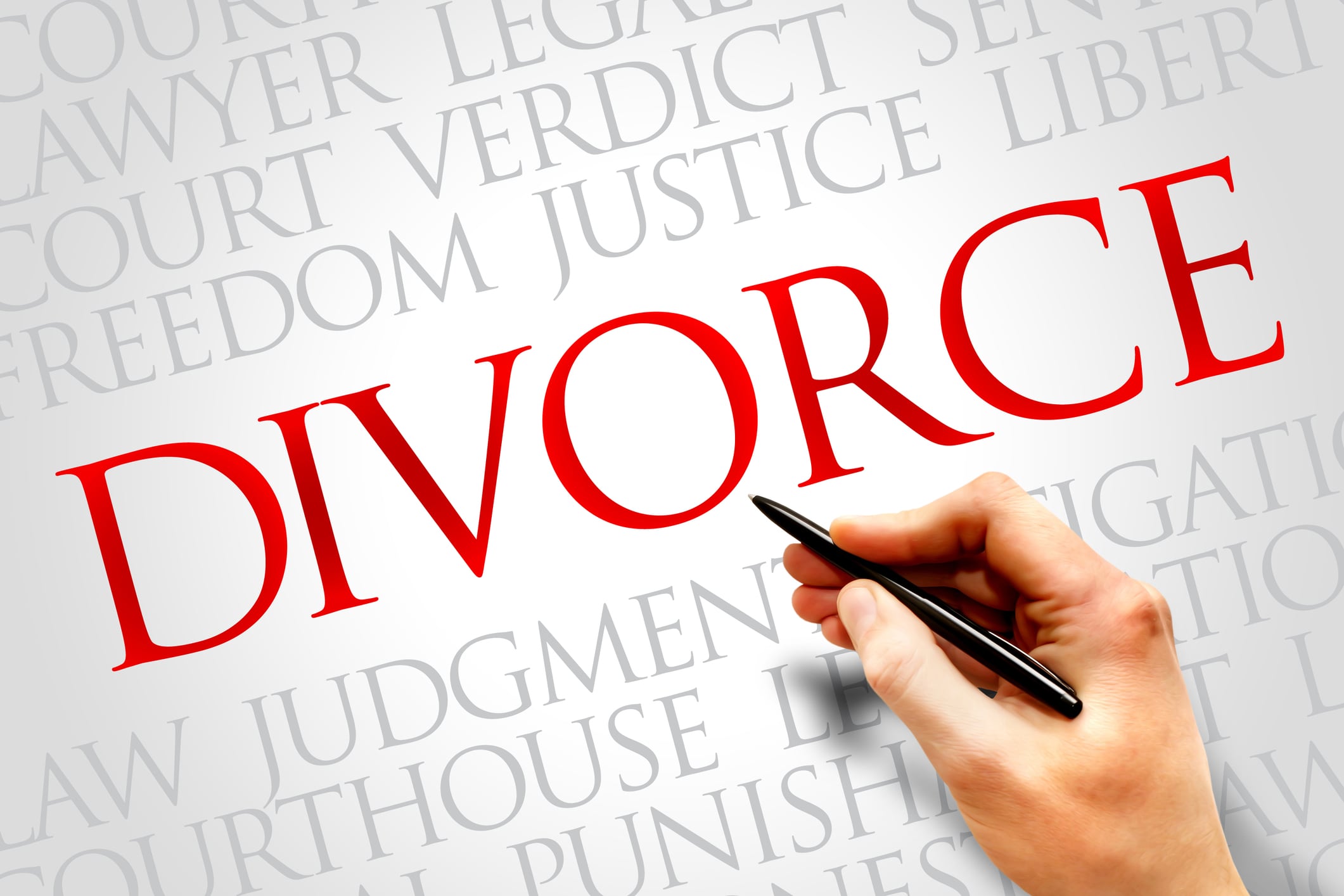 family member visits this site that the stress and emotional turmoil of their case can be unbearable. This is why we take a personal approach to our practice and tailor out representation with the client's needs and goals in mind. Attorney Smallwood is an Orlando family law attorney who will fight for what is best for you and your family.This Page Has Information On: Divorce. Child Support, and Child Custody
Why Call Our Attorney For Your Orlando Divorce Case?

When a marries couple decides that there is no other option but to call an end to the marriage there is often a wide array of legal issues in the dissolution of marriage that need to be addressed aside from just splitting up. It will be important to consult with an experienced divorce attorney as you embark on this legal journey.
Divorcing couples will need to decide how to divide bank accounts, real estate, automobiles, cash, retirement accounts, divide business, and the list goes on. The issue of alimony or spousal support often becomes an issue in marriages that have lasted beyond a certain period of time or where one party's income is greater than the others. A person should never go into a situation where their possessions are being divided without the help of an experienced divorce lawyer who understands the complex laws in Florida that relate to the divorce courts here in Orlando, FL.
As if dividing assets were not stressful enough for couples going through a dissolution of marriage, child custody issues often add a high degree of difficulty to a case in addition to the emotional damage that is already going on.
Sean Smallwood, P.A. can guide you through the confusion and help to prioritize a strategy to get you to a resolution that you are happy with as quickly s possible and to do so at a price that is as efficient as possible. Call today for a free consultation with an experienced attorney to discuss your divorce case: 407-347-4738
Sean Smallwood, ESQ., Is An Experienced Child Support Attorney And Can Help You Through The Confusion.

If you are going through a child support case in Orlando you will need an attorney who understands how to address your specific needs since not all child support cases need to be handled the same. Whether it is a Department of Revenue or D.O.R. case, a support order stemming from a divorce or other type of custody case, or a child support order that needs enforcement or modification Smallwood, P.A. can help.
Department of Revenue child support cases usually come about when one of the parents is receiving state benefits on behalf of the child in the case. The state will go after the other parent for support in order to get back some of the costs given to the child in the form of state aid such as Medicaid, food stamps, or cash assistance.
Most of the time in these types of cases the parent paying support has not had their parental rights established and are paying support and are not permitted to even have visitation with the child. Sean Smallwood has written a very insightful article on this issue that is available to read here. When this child custody element is present the parent paying the support will often be advised to file a legal paternity case to have their rights given to them by the court. For unmarried parents this is the best way to get visitation which may also have a substantial impact on child support payments.
Call our office today for a free consultation with an Orlando attorney to discuss your child support case.
Why It Is So Important To Call A Child Custody Attorney To Handle Your Case.

Child custody issues usually come into play across all different parts of family law such as divorce cases, child support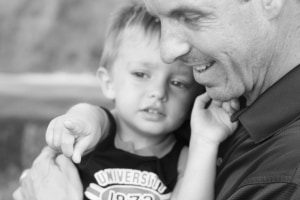 battles, and modification or enforcement of family law orders. The last thing a parent going through a child custody conflict wants to do is to engage in conduct that the Courts may see as controlling or selfish as it relates to children as this can often have a negative effect on that parent's time-sharing with the child should the case go to court.
In child custody litigation in Florida the courts are guided by the statute which requires them to decide what is in the child's best interests. One of the factors used to determine best interests of children in custody cases if each parent's willingness to promote a relationship between the child and the other parent. This is why parents should try to never cut off contact between a child and the other parent without first getting permission of the court to do so.
Custody cases can sometimes involve Department of Children and Families, Guardians Ad Litem, Law enforcement, Child therapists and psychologists,  testimony from family members, and educators. It is important that you have an attorney who will listen to you and can assist you in deciding who to bring to court or when it is time to think about a settlement.
In many cases it is preferred to try to work toward a settlement in court ordered mediation as this can save time, money, and stress on you and children. This is always a main goal that we strive for while remembering not to sacrifice your wants and needs in the case.
In addition to this our firm goes a step further and strives to educate each client on the complex areas of family law that relate to their individual situation. This is our way of trying to ensure that families do not end up going to court over and over after the representation ends.
If you or a family member has a family law issue then call our family law firm today for a free consultation: 407-347-4738